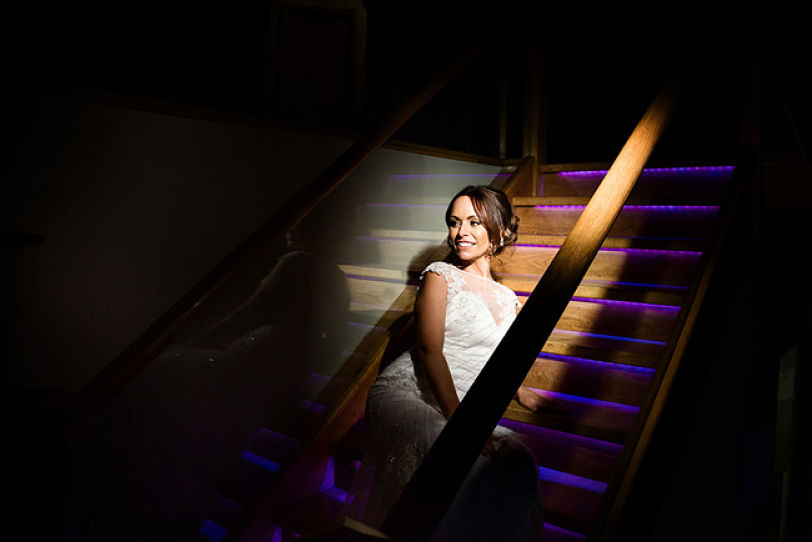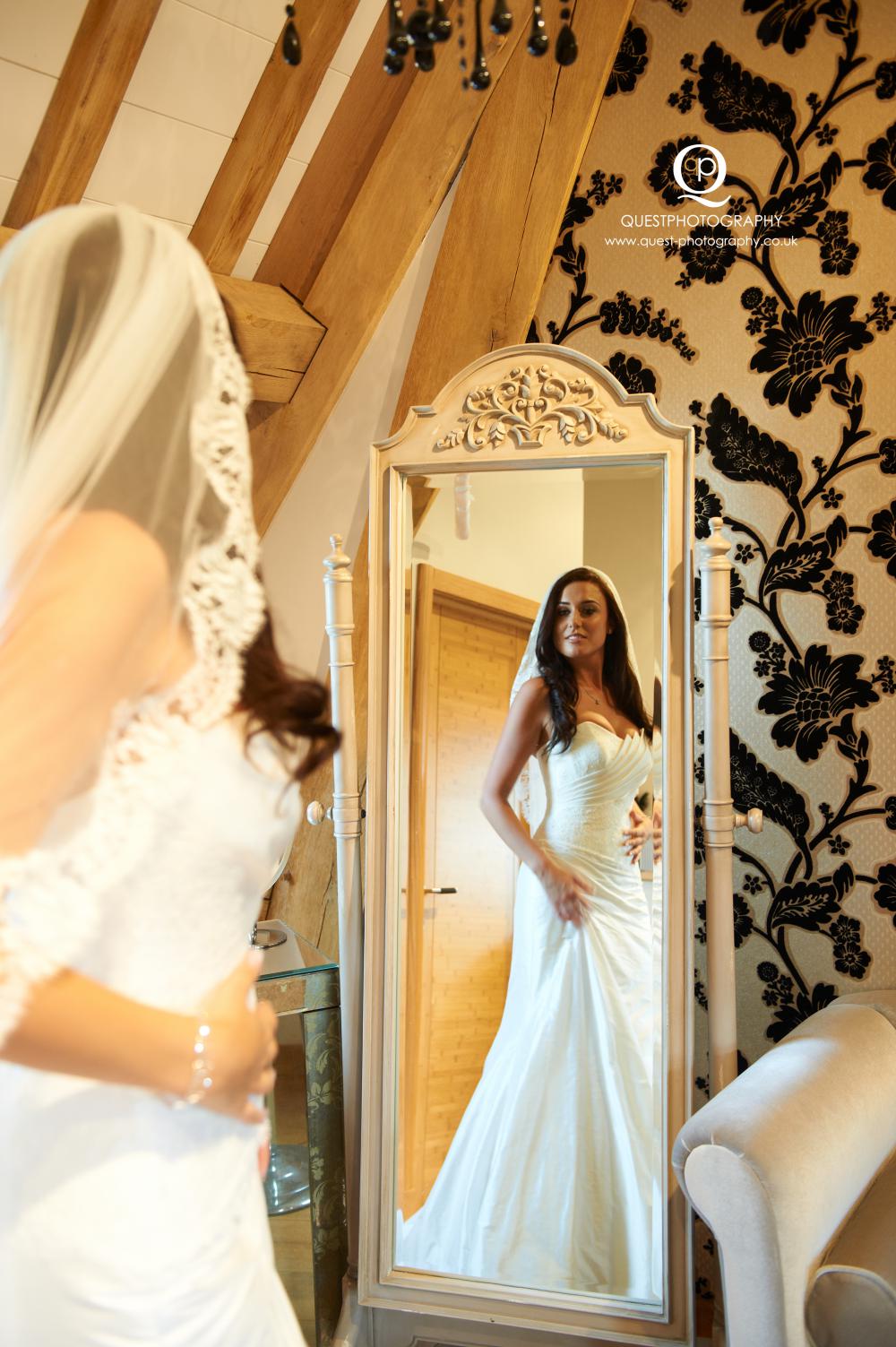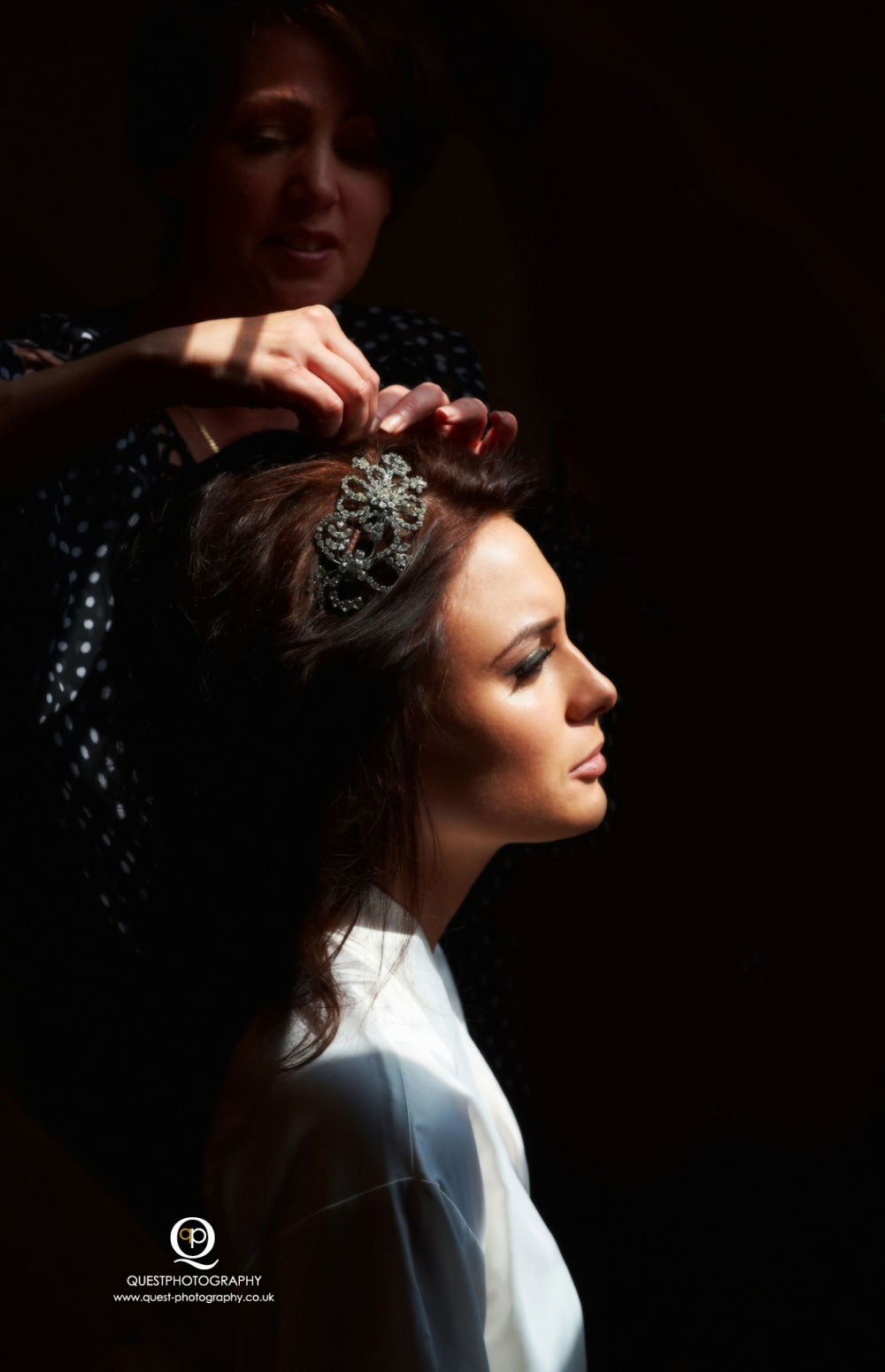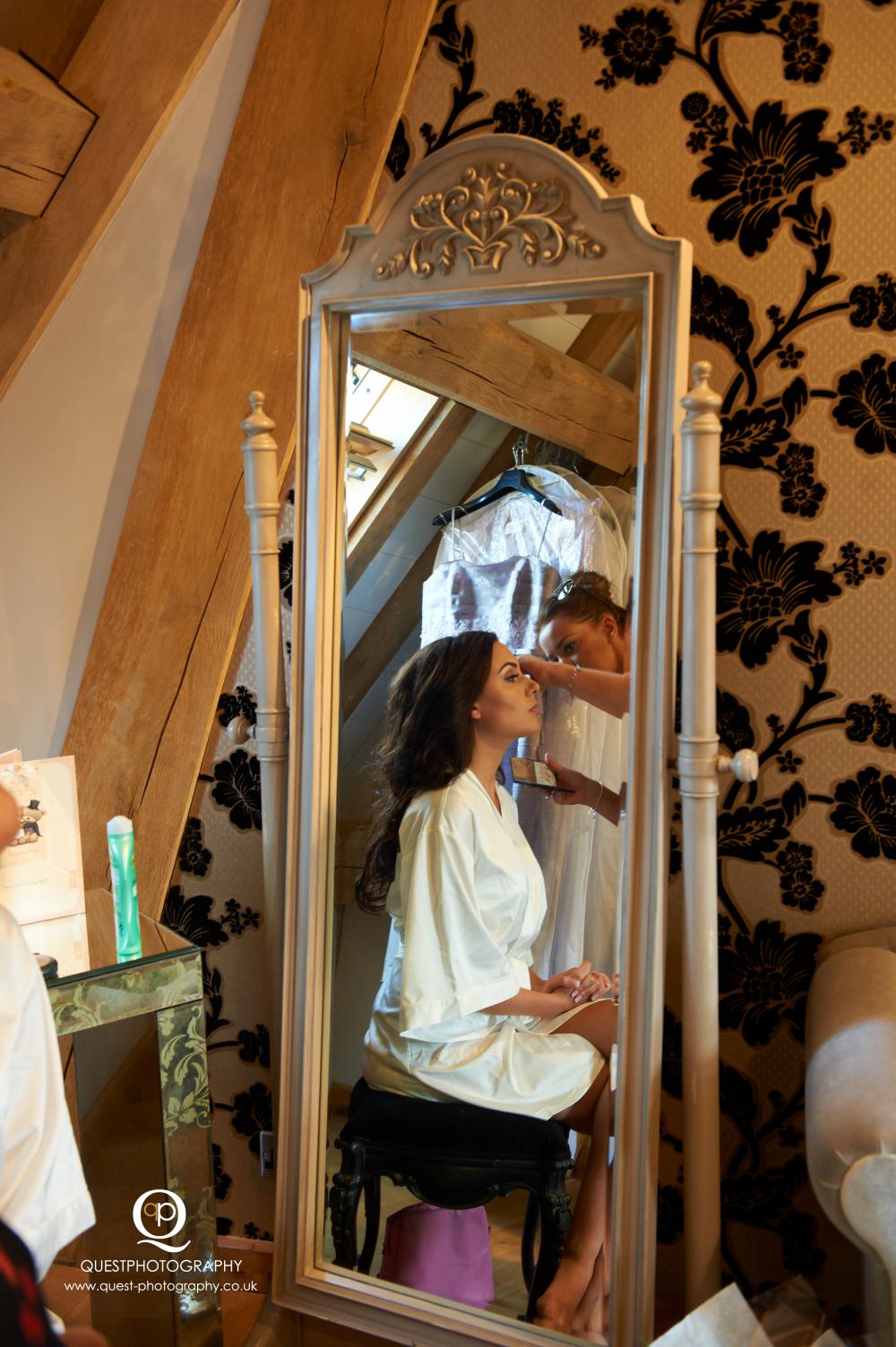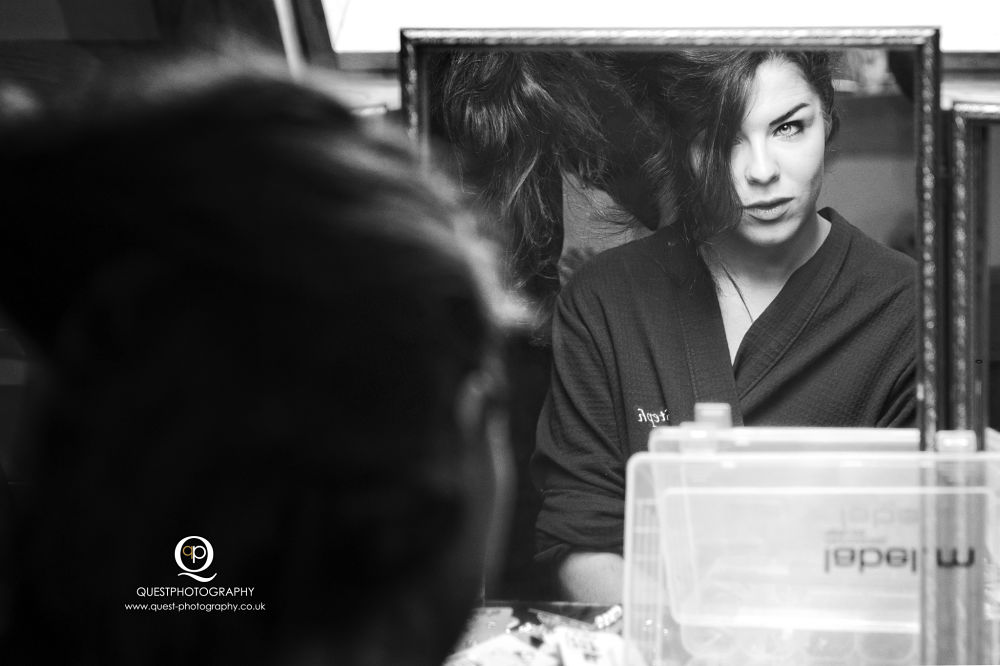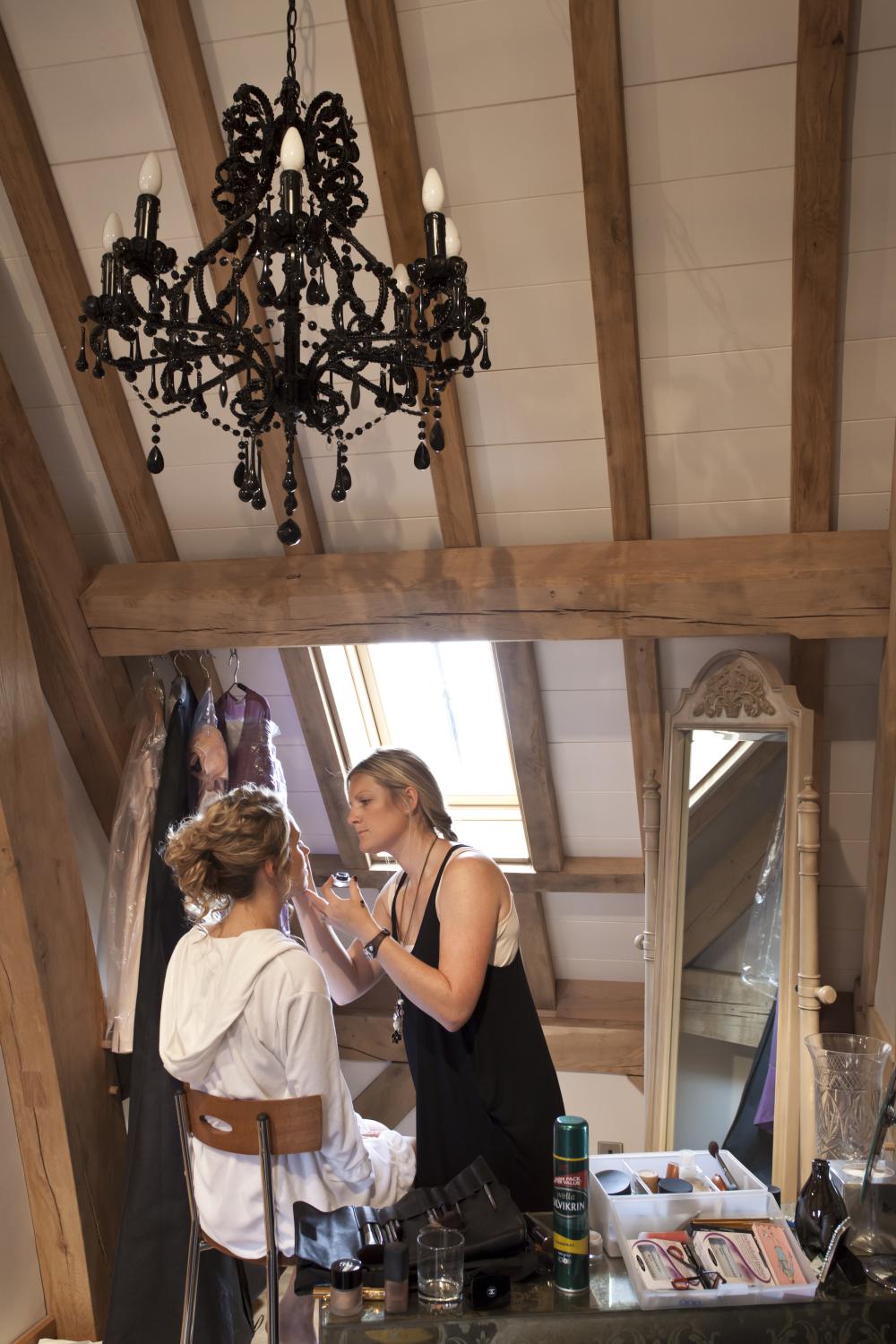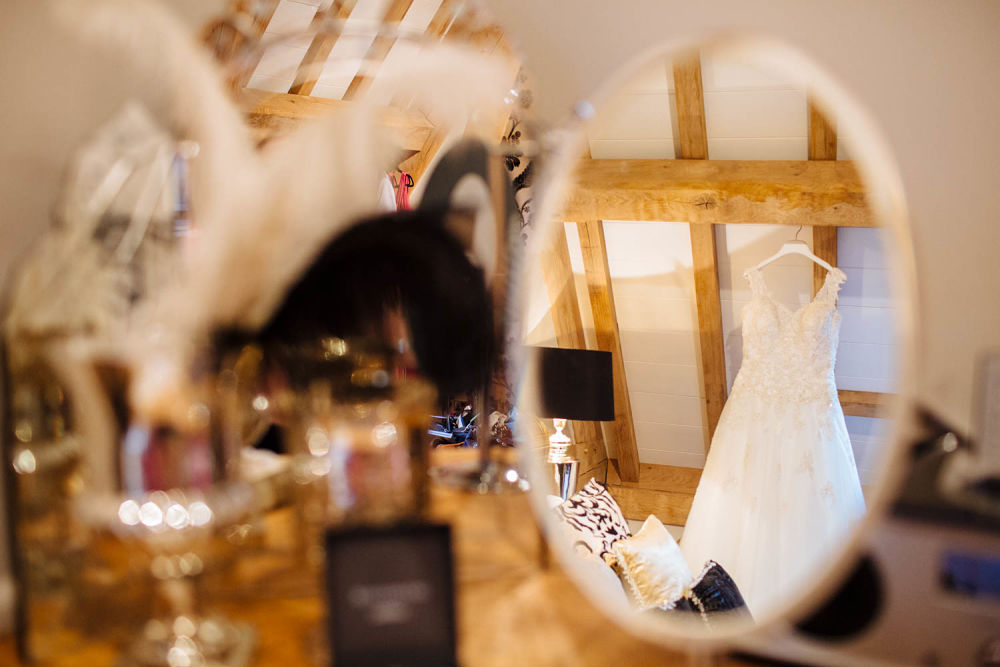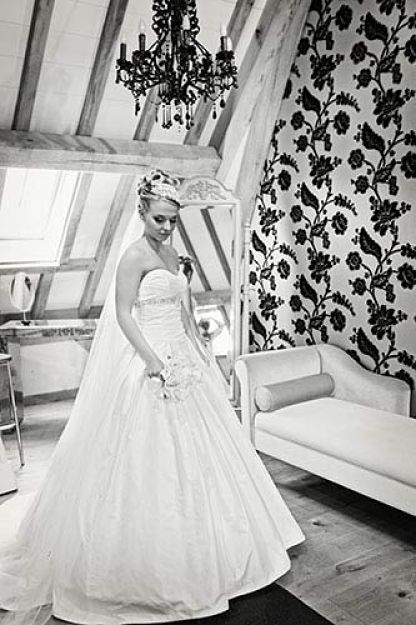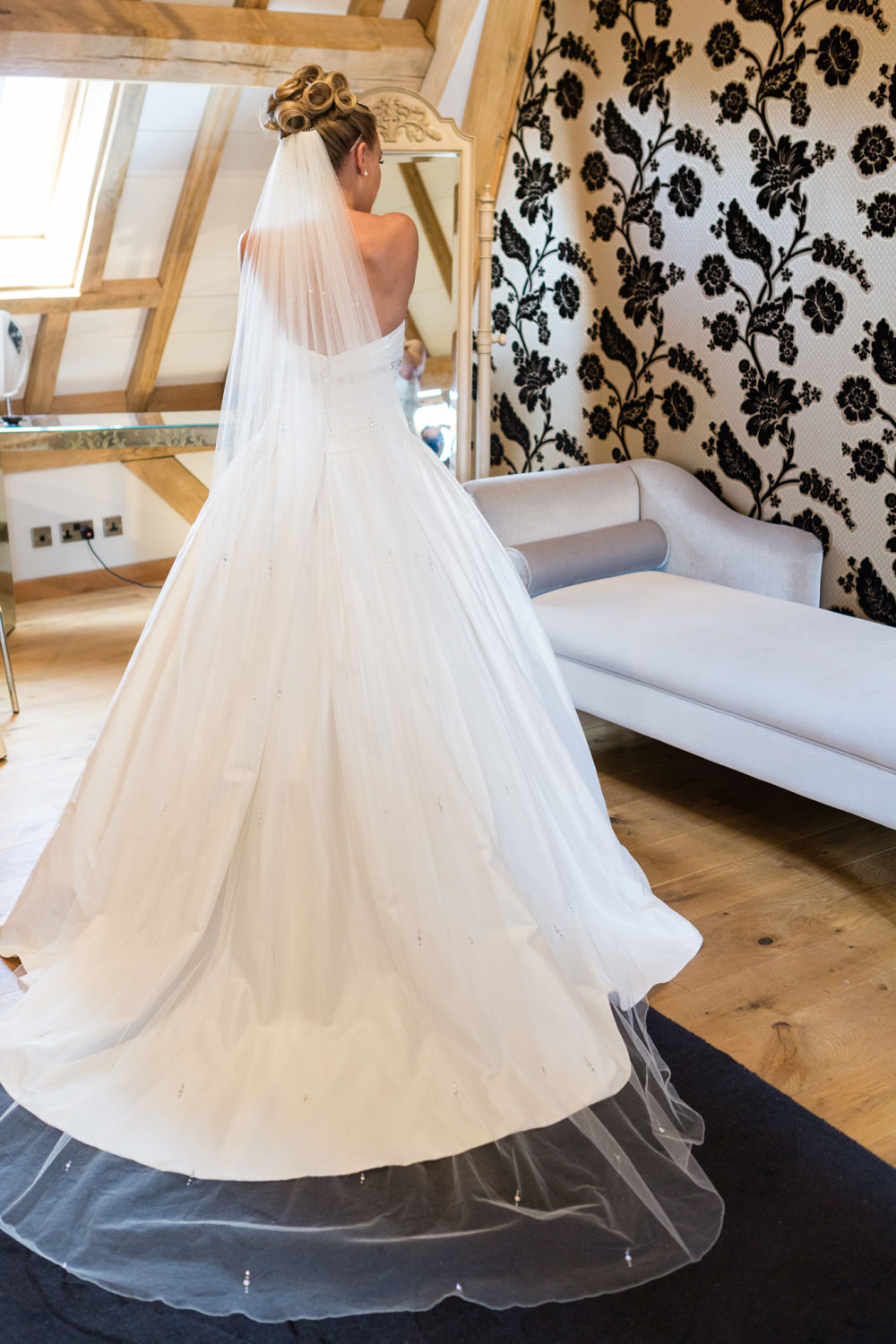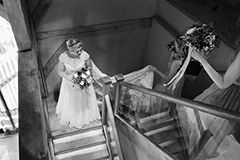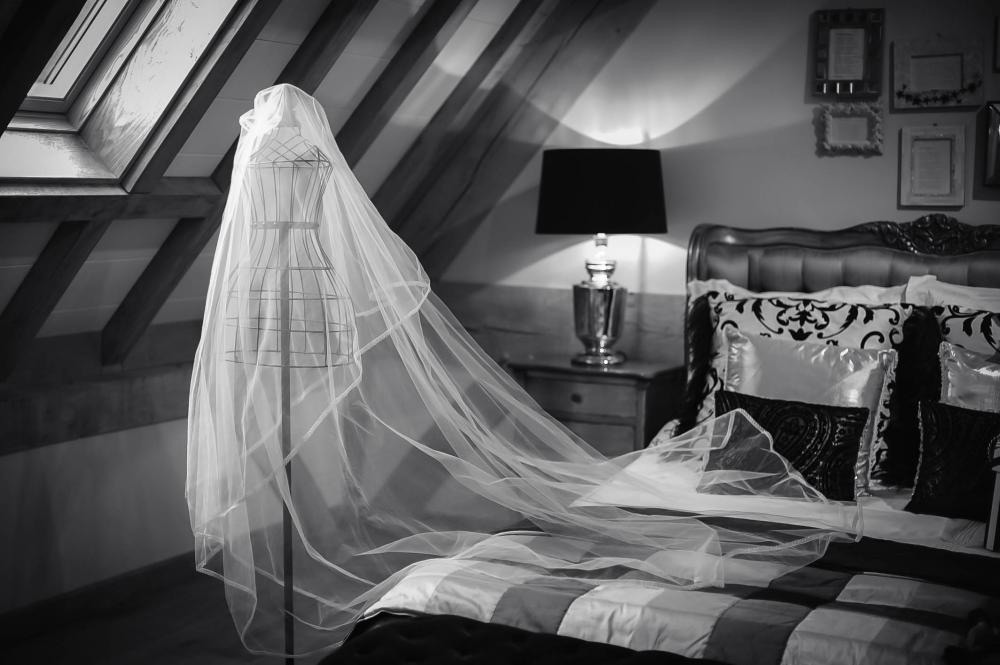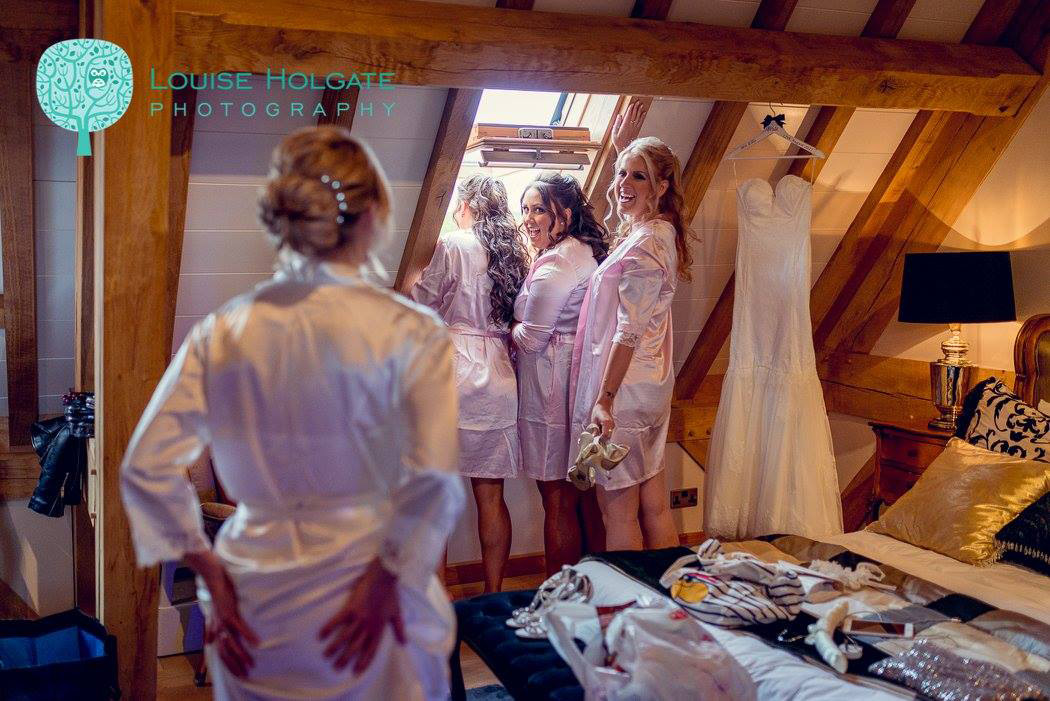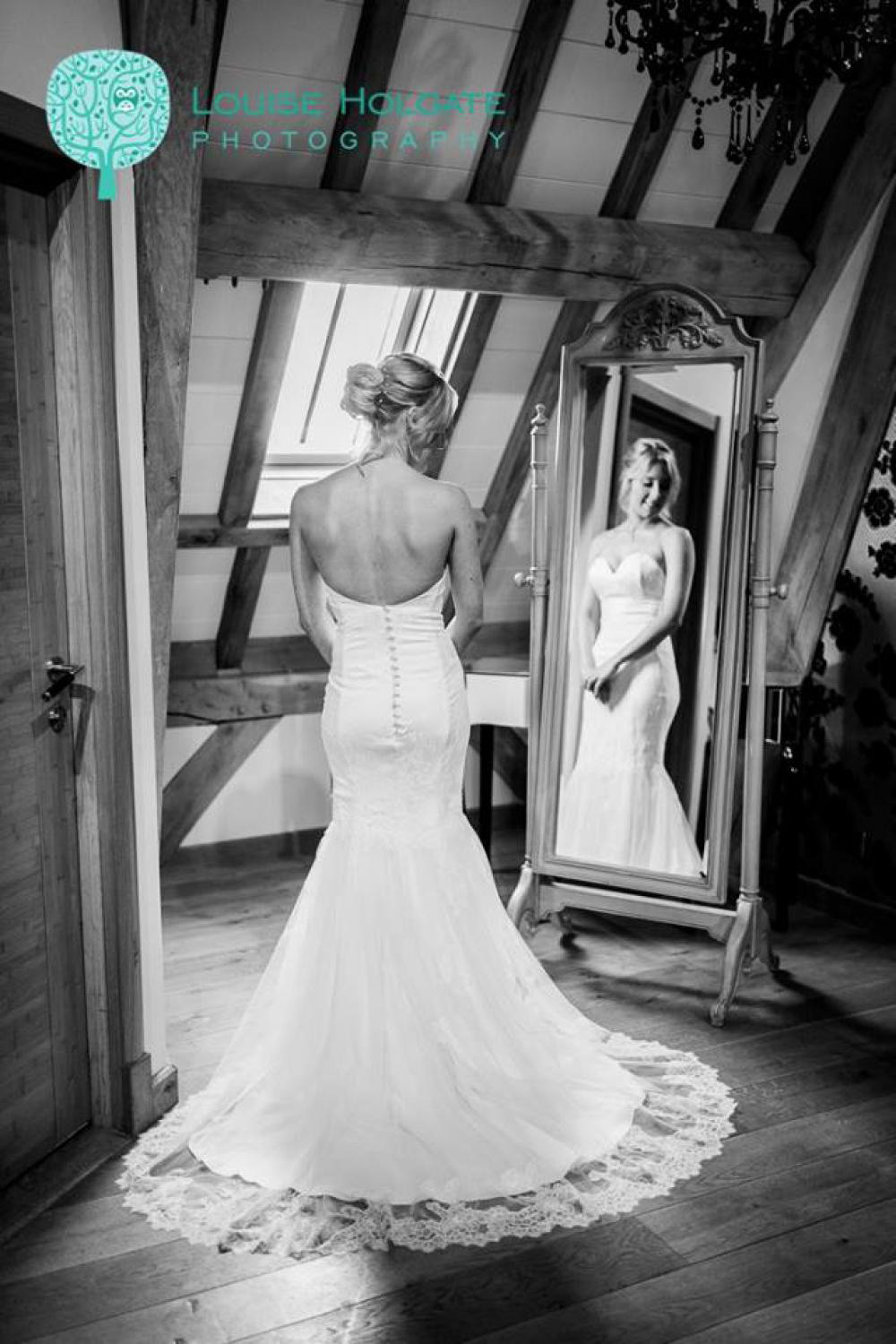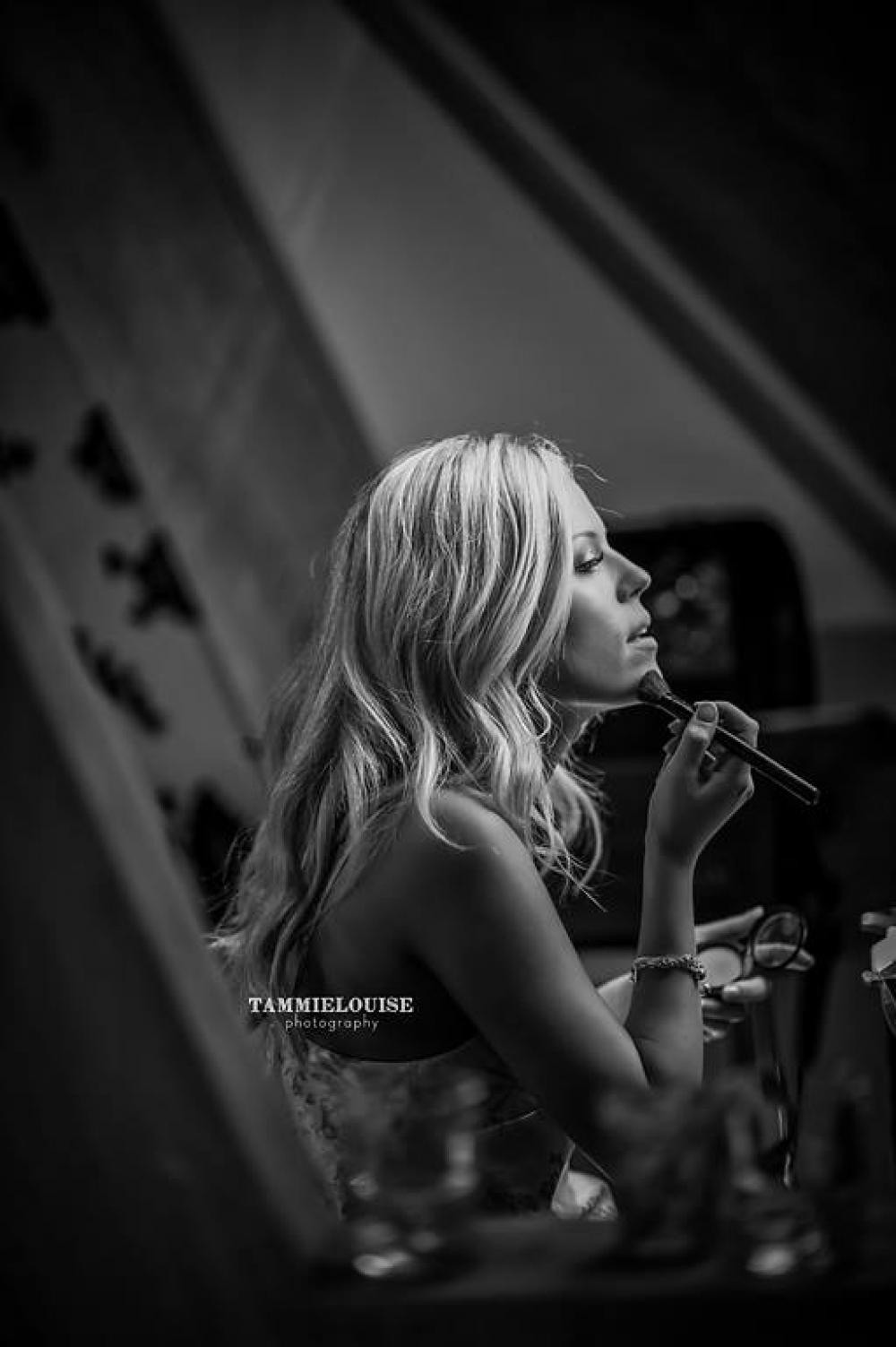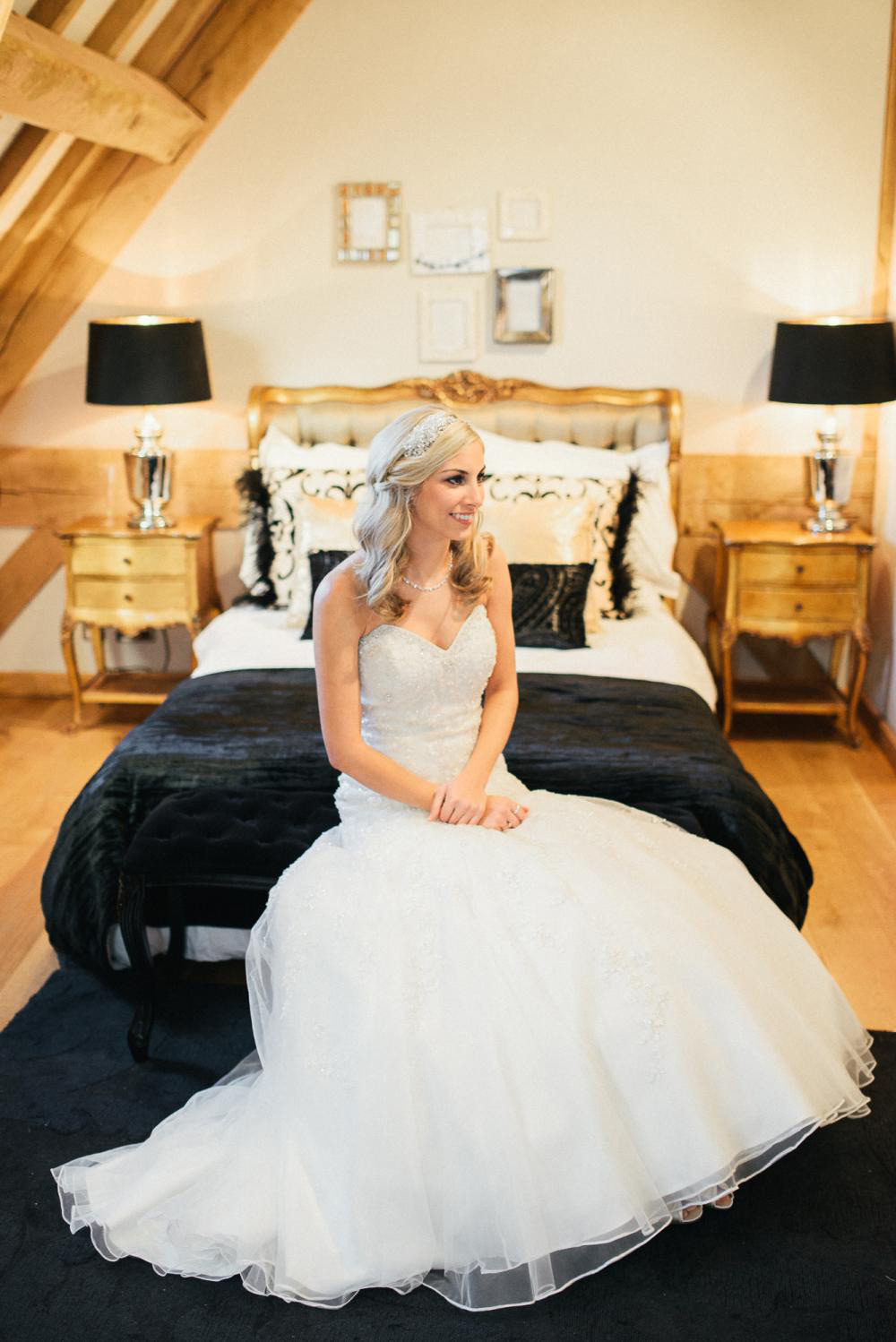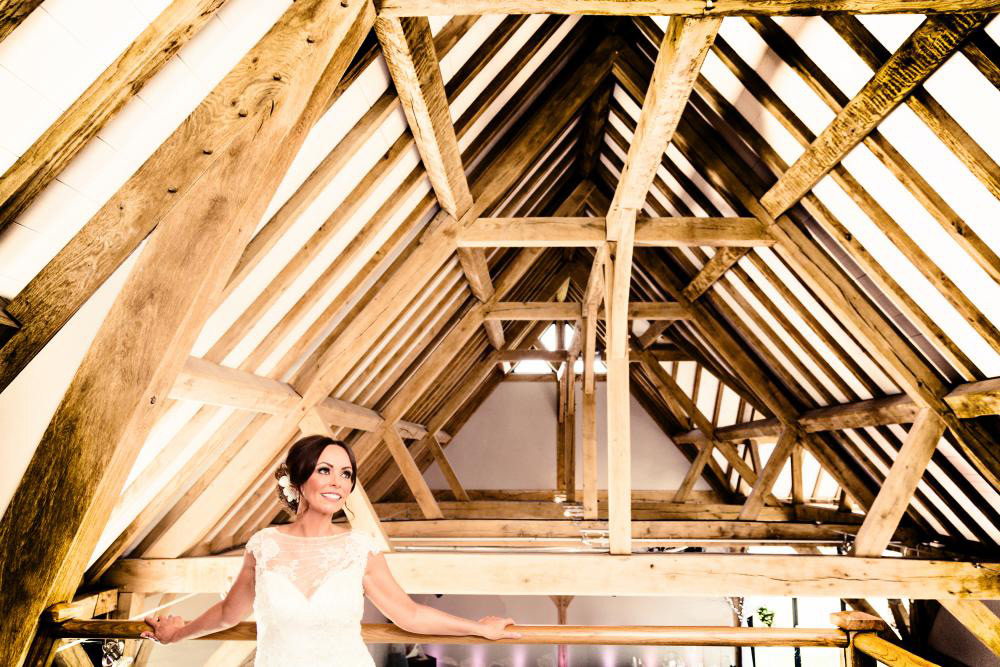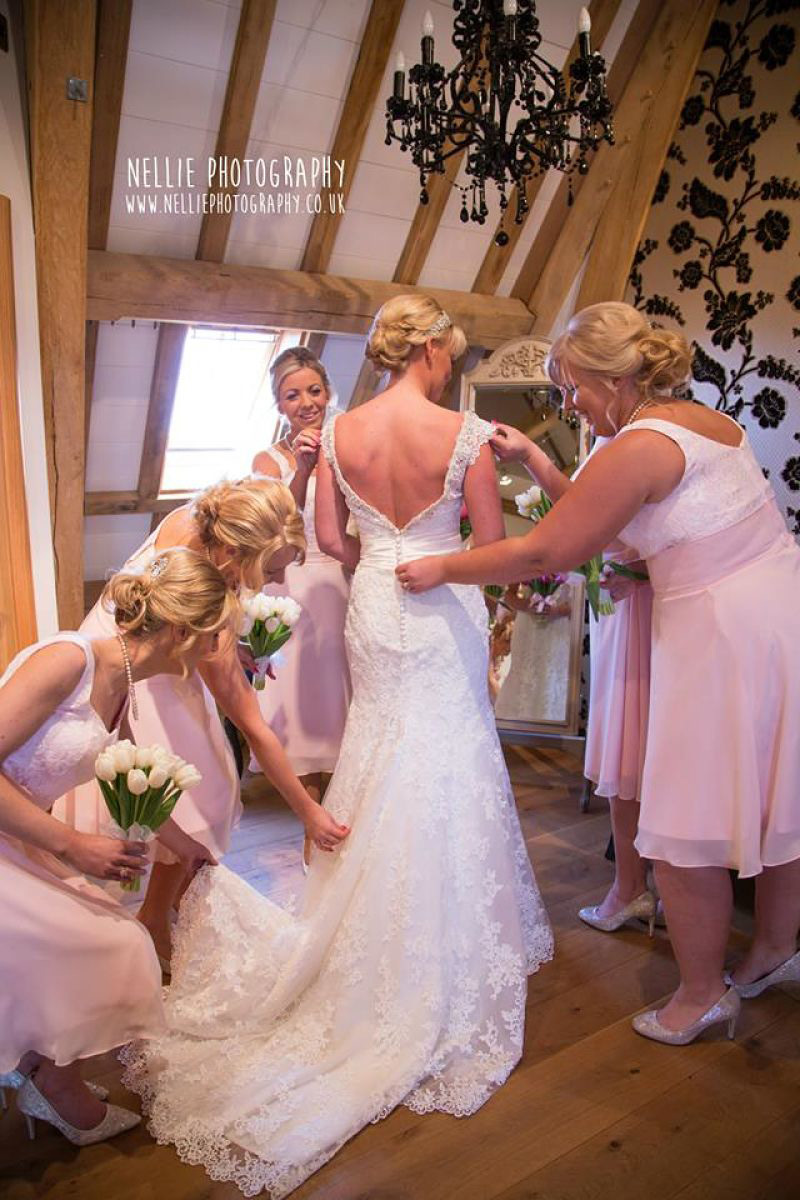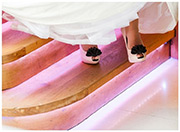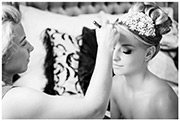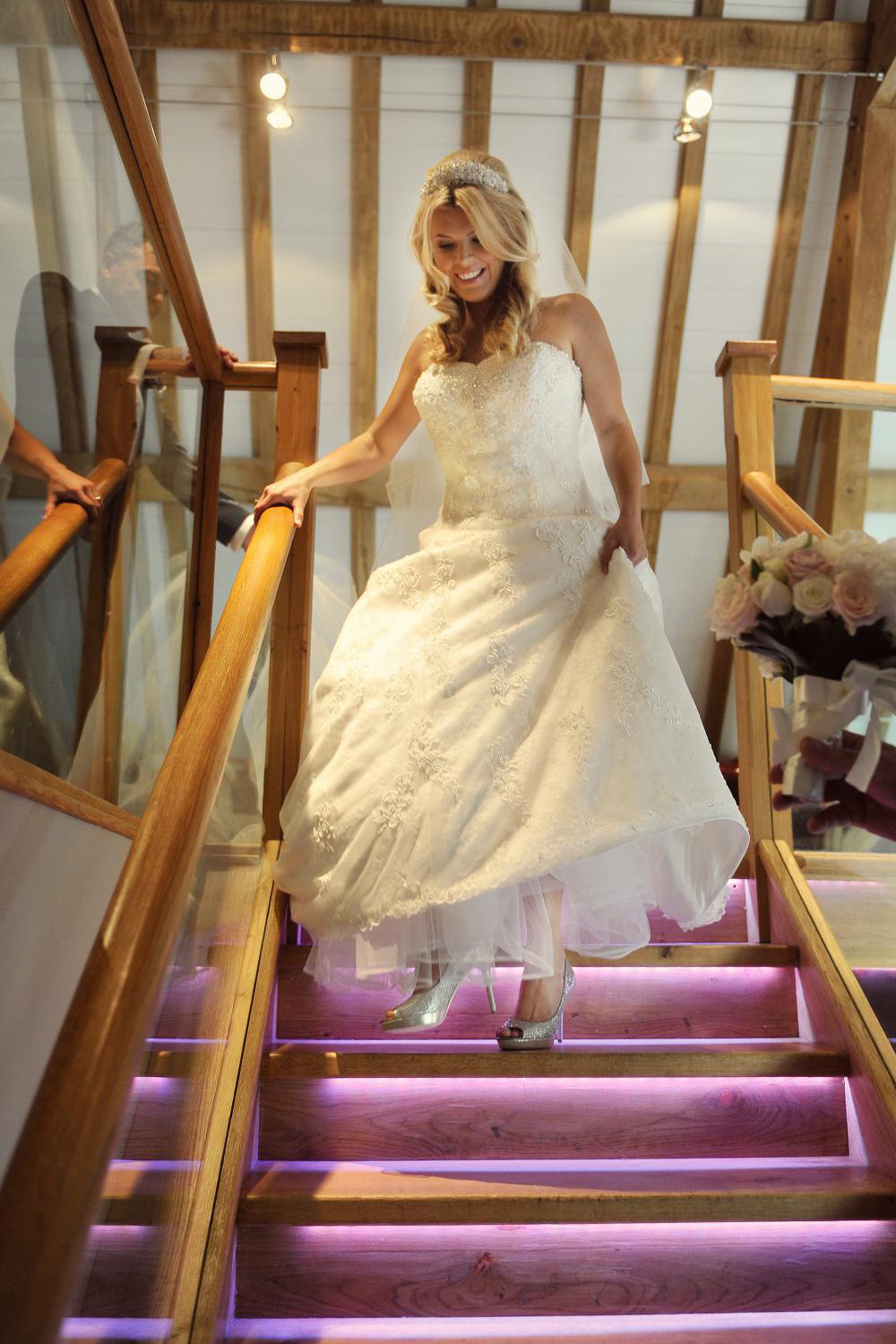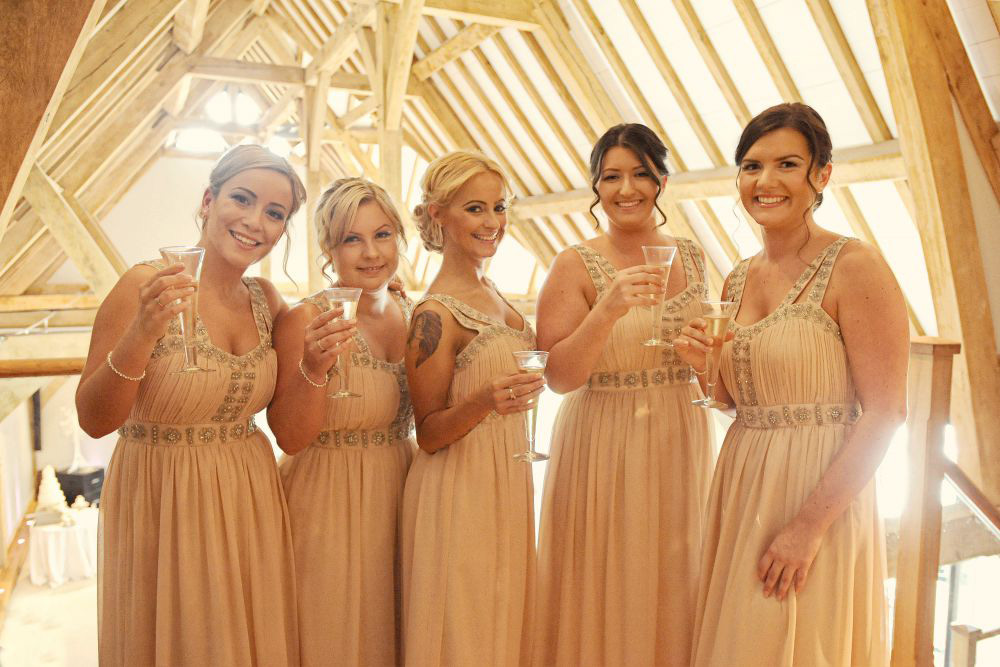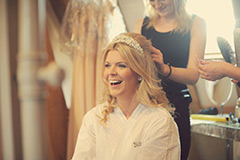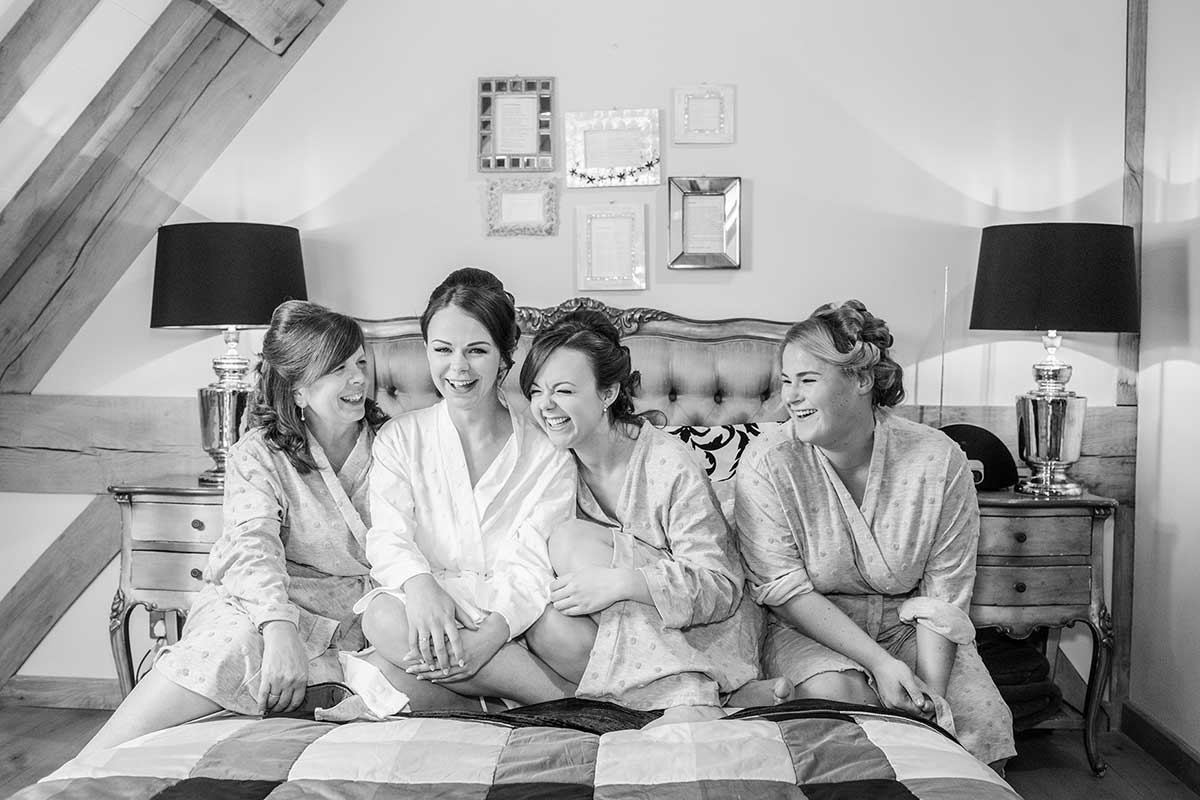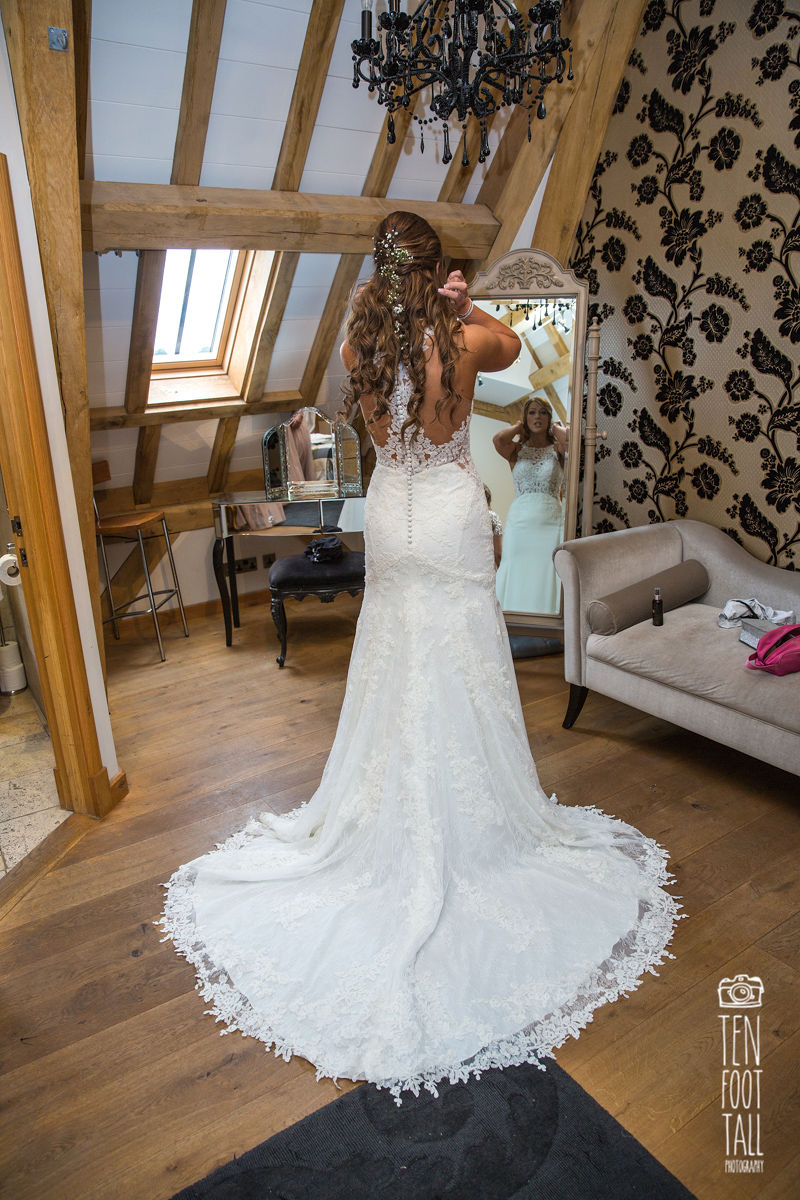 All images featured on this website are provided in good faith by our various recommended photographers. Downloading, scanning, adjusting, reproducing or copying any of the images from this website without written permission is illegal under copyright law.
If you
arrange a viewing
and are considering celebrating your wedding at Redhouse Barn then you will have secure online access to our recommended photographers and other great supplierss.
Click here to see a list of photographers featured on the site and that we recommend.
Awards & Associations
Contact us now for a personal viewing.
07875 142 493

Jane x